Artison Boatworks – Restoration Candidate
This sweet little 20′ Friendship Sloop was built in 1962 by Nathaniel D. Clapp from an original Charles Morse half model. She's currently in the water and sailing, but her iron fastened backbone needs some work.
The engine has been removed but could easily be replaced, there are a few bunks down below, a small Wilcox head, and space for installing a little wood or coal stove.
This boat will be arriving at Artisan Boatworks later this week and is available for just $6600. She's reportedly in good condition otherwise, and Artisans would love to fix her up this winter for a new owner.
We can't imagine a more perfect little daysailer / weekender!
Please call Alec at Artison Boatworks at (207) 542-0372 for more information.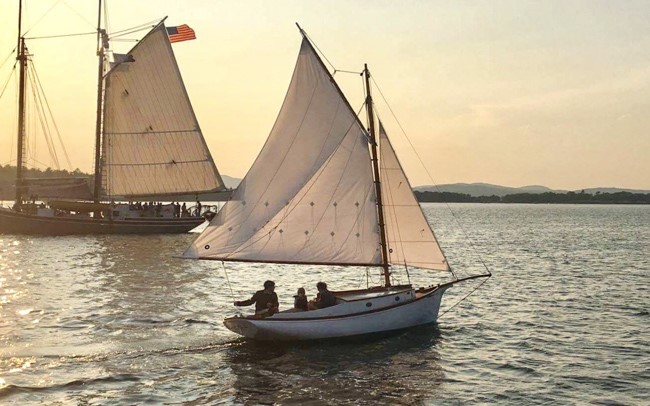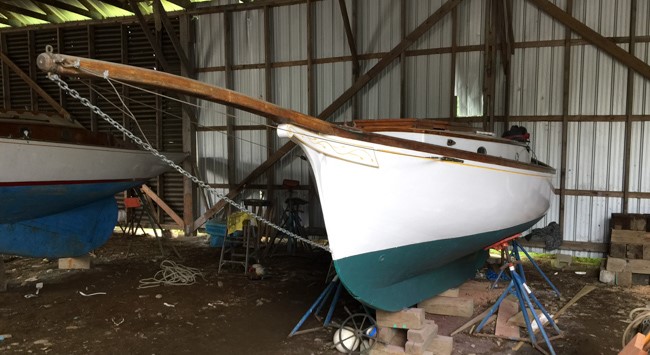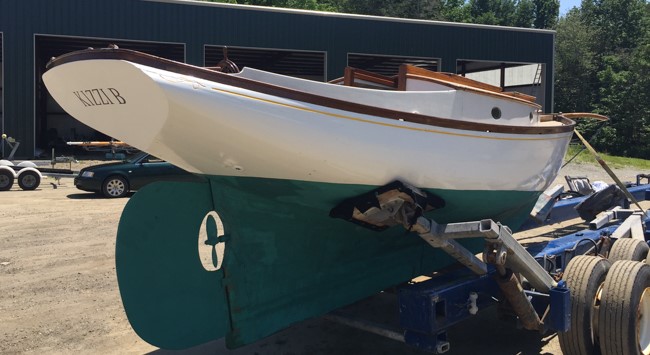 416 Main Street
Rockport, Maine 04856
(207) 542-0372
Google Map
Over the last 15 years Artisan Boatworks has grown from a modest custom boatbuilding shop to a full service boatyard specializing in the new construction, restoration, storage and maintenance of classic wooden yachts.