J Class Worlds – Attended by some of the best photographers, but one shines through
"George Bekris receives our highest recommendation for the images he is capable of capturing. His ability to master the spirit of each vessel goes beyond words, all while maintaining a low and respectful footprint."
Photos by George Bekris:
Email: george@georgebekris.com
Website: http://www.georgebekris.com
Venue: J Class Worlds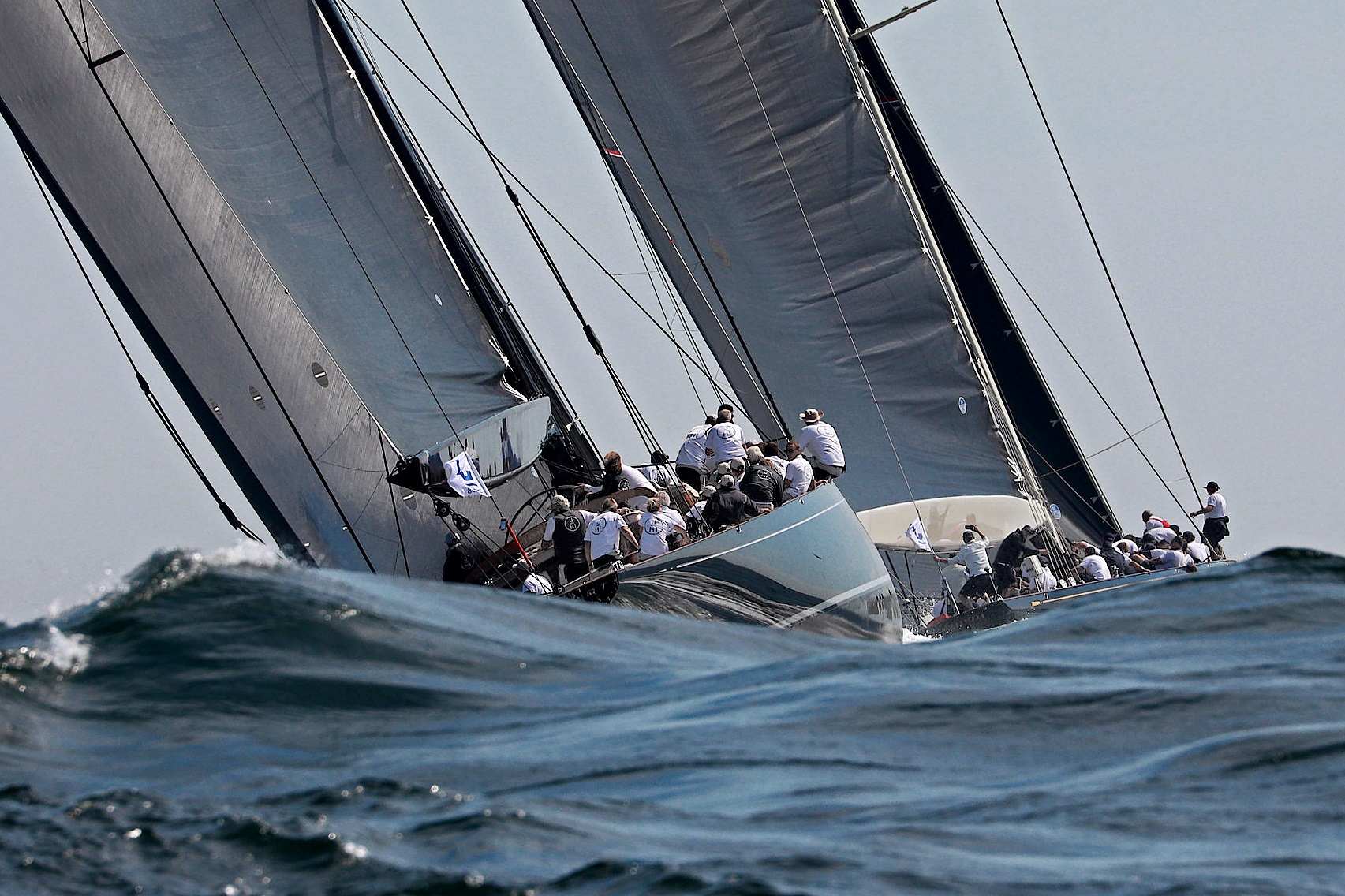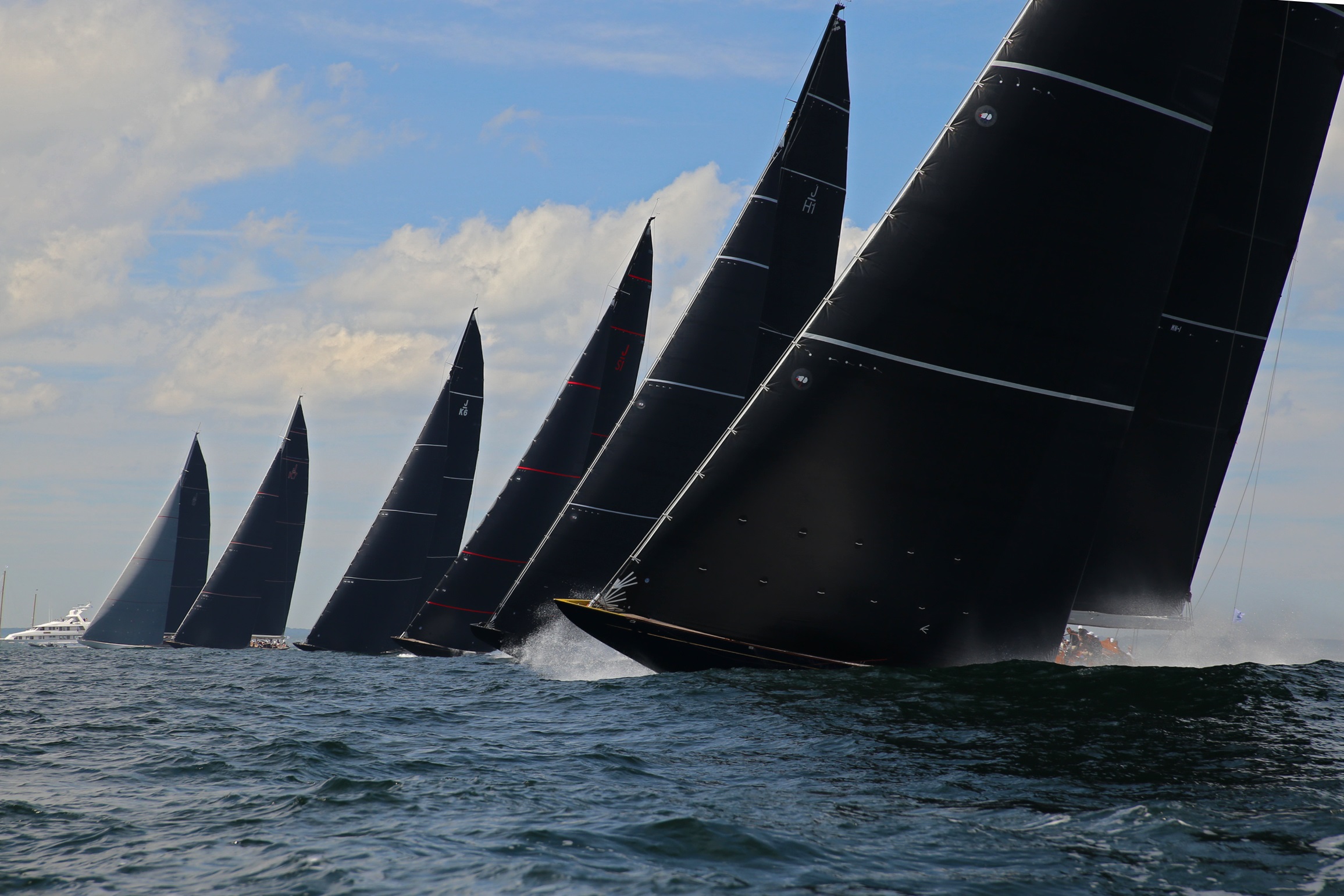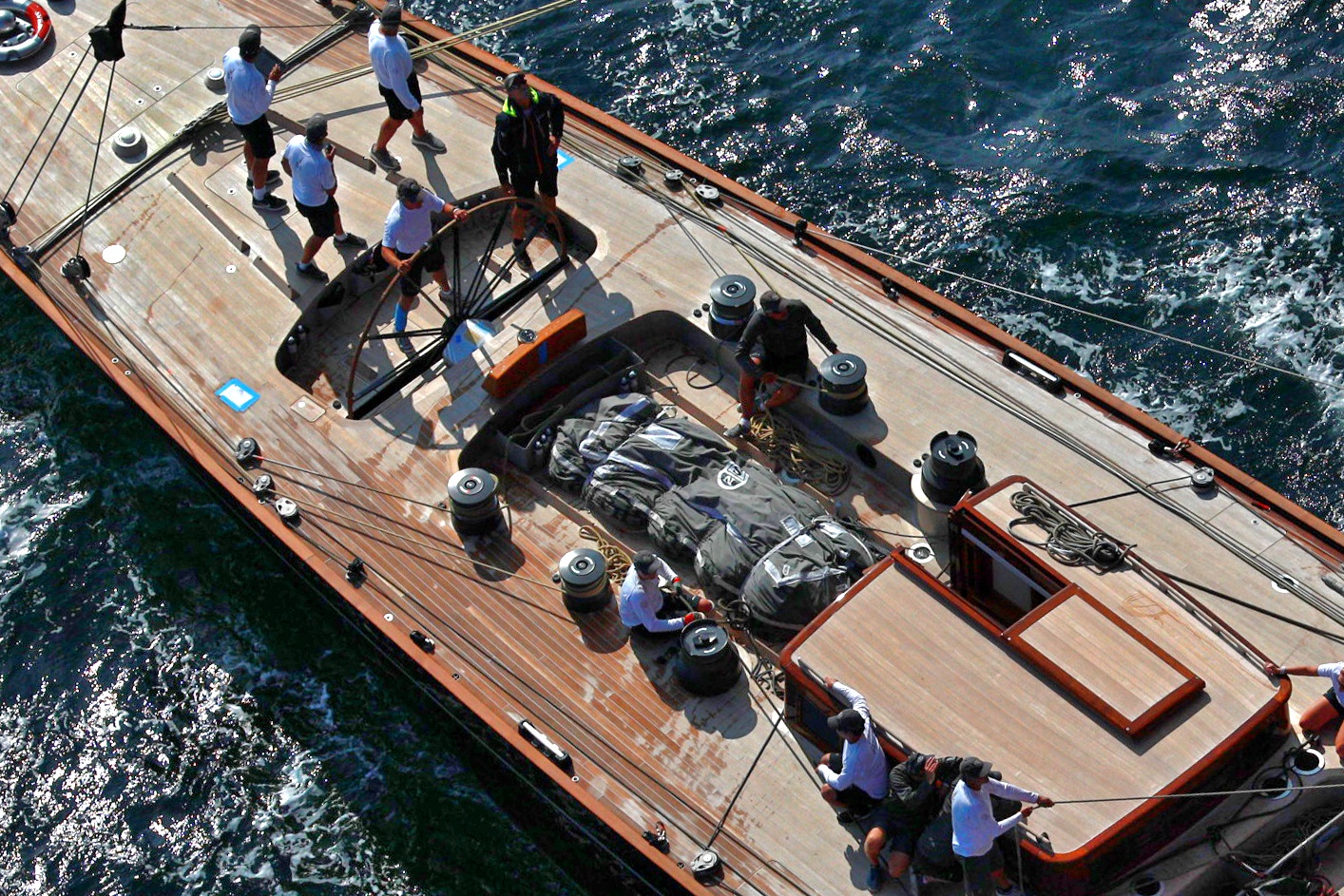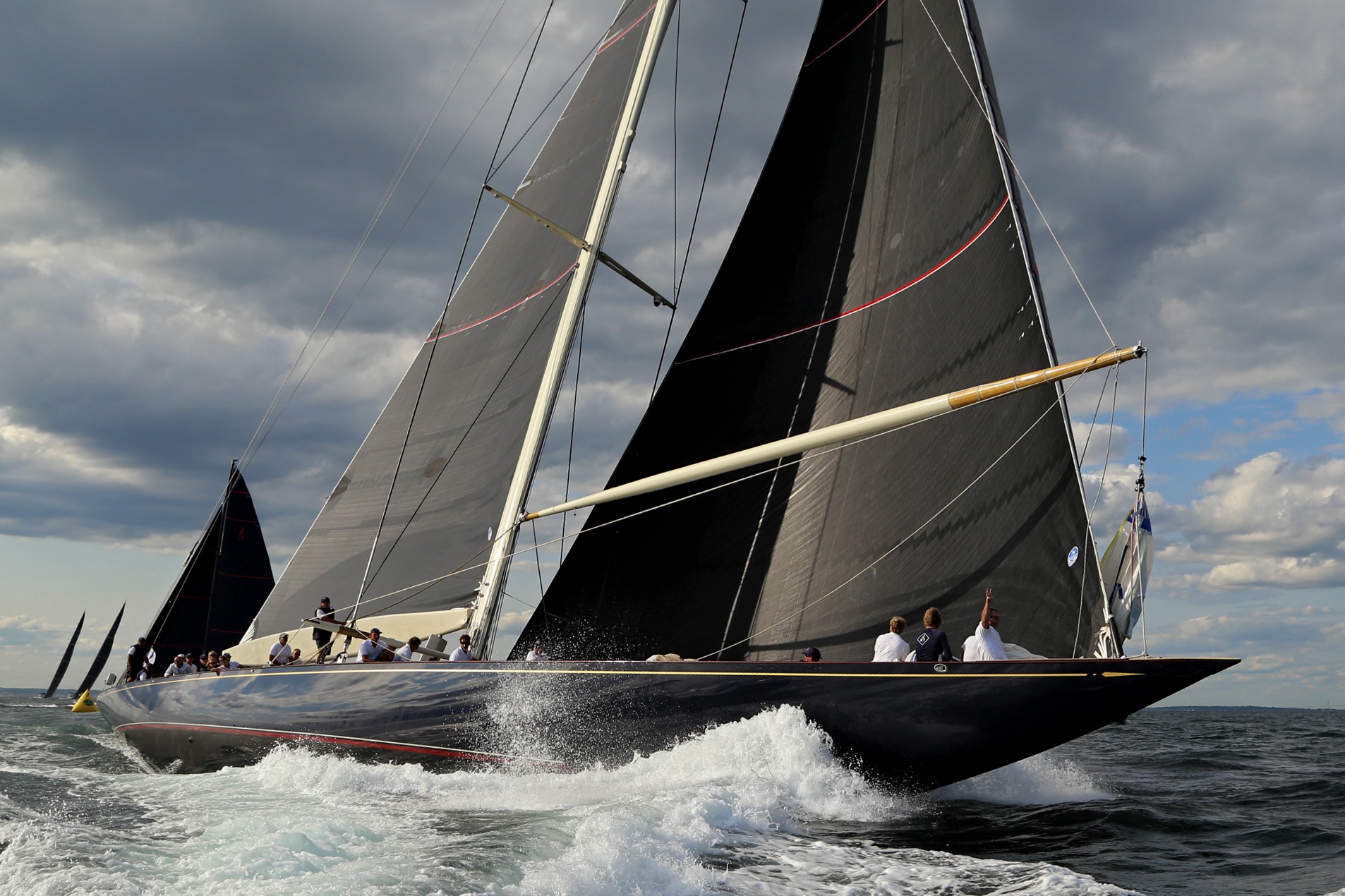 George Bekris Photography – Based on the beautiful New England shoreline, George is an experienced photographer and sailor. He loves the beauty, grace and the excitement that sailing has to offer. He also understands the teamwork, training and the inherent dangers involved in breaking world records and winning major regattas and tries to capture those moments in his photographic images.
George covers ocean racing and has the utmost admiration and respect for the world class men and women who dare to take on the world's oceans, and pit their wits and skills against the forces of raw mother nature, tempting fate, and even death, to satisfy the burning desires that lurks deep within their souls to achieve the impossible, pushing themselves to the limits and beyond.
He has captured images of many the world's cutting edge and record breaking sailing yachts, their skippers and crews, the luxurious and impressive superyachts and the always beautiful classic yachts.
His images are published in sailing and yachting magazines, web publications and adorn many homes and offices around the world.