"CORONET WILL OBSERVE THE ECLIPSE."
"Mission of a Party of American Scientist to Japan."
NEW YORK, N. Y., Dec. 4, 1895 – D. Willis James' schooner yacht Coronet, which is to take a party of ten scientists, headed by Professor D. P. Todd of Amherst College, to Japan, to observe a total eclipse of the sun on April 9, 1896, did not sail from Eric Basin, Brooklyn, yesterday as was expected. She will not be ready for sea until tomorrow, and may not sail before Saturday. Captain Crosbv is looking after her provisions, and Mr. Thompson is attending to the stowing of astronomical instruments aboard. The scientists will join the Coronet at San Francisco.
Corona and Coronet; a narrative of the Amherst eclipse expedition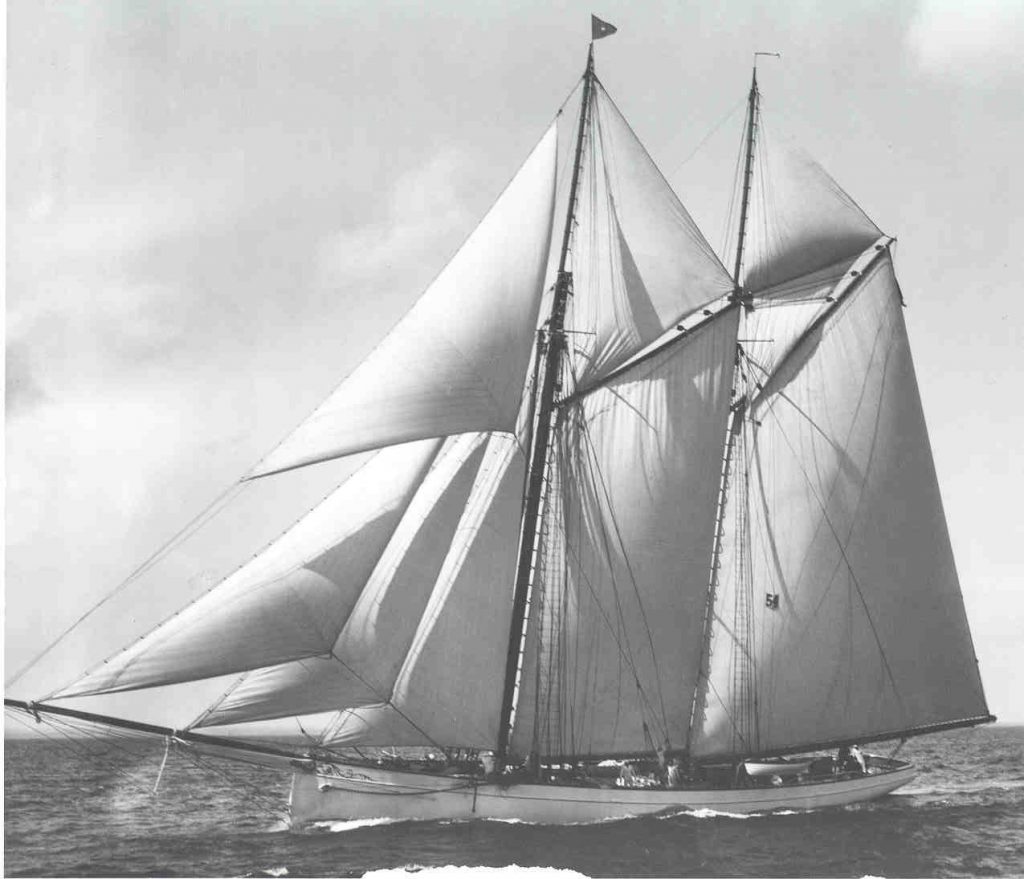 *Noteworthy
1492 – Christopher Columbus becomes the first European to set foot on the island of Hispaniola (now Haiti and the Dominican Republic).
1717 – Off Crab Island, near Anguilla, English pirate Blackbeard ransacks the merchant sloop "Margaret" and keeps her captain, Henry Bostock prisoner for 8 hours before releasing him. Bostock later provides 1st record of Blackbeard's appearance, and the source for his name
1932 – German-born Swiss physicist Albert Einstein is granted an American visa.
1955 – Historic bus boycott begins in Montgomery Alabama by Rosa Parks.